"To keep reports simple and easy to understand, so my clients can make an informed decision on the property."
My name is Aaron Phillips, and I'm the sole proprietor of Cornerstone Home Inspections and a licensed home inspector in Alberta. I've been involved in the home inspection industry since 2014 and have been operating Cornerstone Home Inspections since 2015.
Before I entered this industry, I had acquired nearly 20 years of experience working in construction industries and for myself. I specialize in everything from mechanical work and electrical to landscaping, drywall, roofing, framing, heating, plumbing and more.
​
The home inspection industry is constantly changing! There is always more to learn, and I enjoy the challenge! As a homeowner, landlord, husband, father, businessman, handyman, and home inspector, I am working hard at establishing myself and my company as one of the best choices available in Calgary.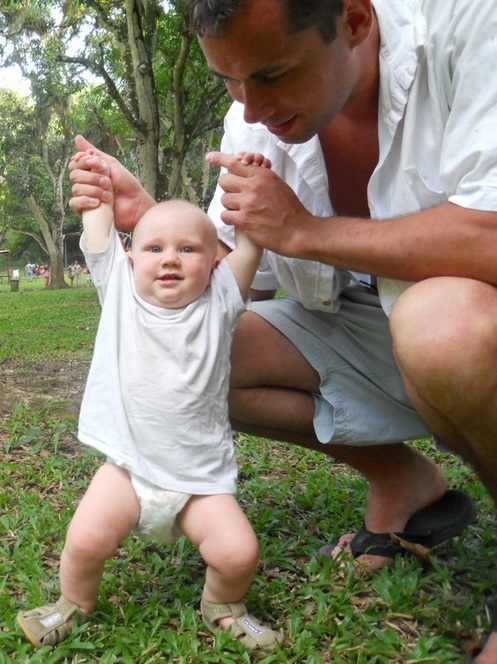 There are strict controls in place for home inspectors in Alberta, including obtaining the proper licensing with the Government of Alberta and Service Alberta. Licensed inspectors must also maintain adequate insurance, bonding, and active membership in a home inspection organization.
Education provided from Carson Dunlop College for Home Inspectors
Member of InterNACHI:  15042604
Candidate of CAHPI: 2015-006
Business License: 342927
Inspectors License: 342928
Errors and Omissions: All Insurance LTD.
Business Number (GST): 78071 8292
Better Business Bureau: A+ Rating
Standards of Practice
and Code of Ethics
All of the reports provided by Cornerstone Home Inspections adhere to the Standard of Practice set out by the International Association of Certified Home Inspectors; we also follow their Code of Ethics.
At Cornerstone Home Inspections, we include free thermal imaging and moisture detection with every inspection we perform. We are committed to using the latest technology to get the best possible results. Infrared cameras provide a glimpse into what is happening behind walls, ceilings and floors; they can be used to detect air leakage, water damage, overheating electrical components, and poorly performing heating or cooling distribution systems. Moisture can be detected with thermal imaging, naked eye observance, or using professional instinct, and confirmed through the use of a moisture meter. Excess moisture in a home can cause significant problems down the line, so detecting it is a vital part of the inspection process.